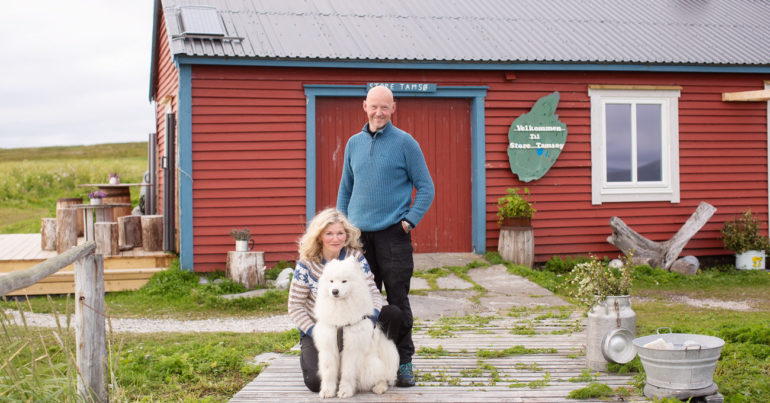 The hosts
Together with his brother Fredrik, Olaf is the 3rd generation Bull owner of the island. He is quite the handyman, and takes care of practical tasks that are necessary to run a business on an island without power or running water. His most important job, however, is to carry our guests safely across the Porsanger fjord. With more than 30 years of experience doing just that, he's a skilled captain. Olaf is dedicated to sticking to our traditions, and during the cloudberry season he's the person with the main task of operating and organizing the cloudberry business, of which he has been for the last 36 years.
Anne is married to Olaf, and arrived at Tamsøya for the first time in 1984. She is absolutely obsessed with this island, and would love it for more people to experience just how unique it is. She is the host for most of the activities of the island, and outside the 2 week cloudberry season, she is the one in closest contact with our guest. Anne is a cloudberry enthusiast and just like the berry-pickers, is busy roaming the mires during the hectic weeks of August. Our eider bird project is her brainchild, and she'a also in charge of bookings and communication through social media and e-mail. In addition to all this, from time to time she also bakes all kinds of cakes, bread and other goodies for our guests to enjoy. Everything from scratch, of course.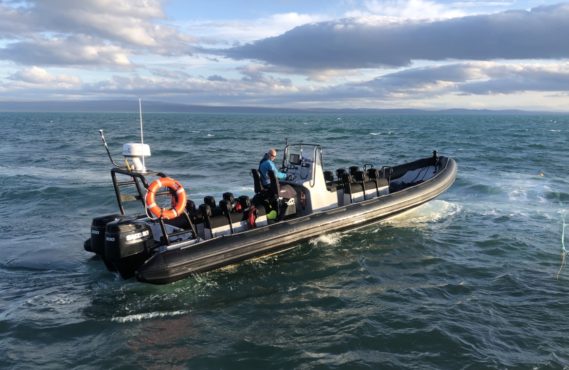 "The Tamsøy express"
A 35 feet RIB boat with 600 horsepowers and a 50 knot top speed/35 knot cruising speed, with room for 12 passengers takes you to our island. The boat trip takes about 15 minutes, departing from the fishing village of Repvåg. We also arrange RIB trips to the Sværholt peninsula.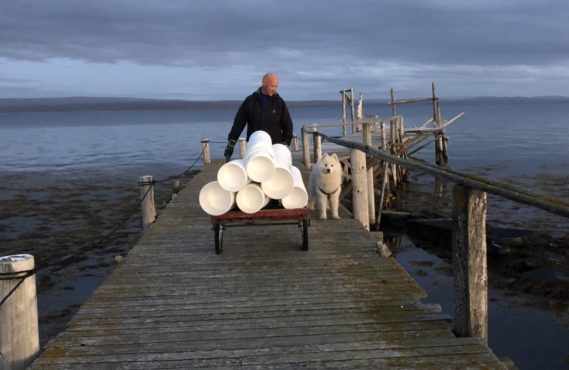 Berry buckets
With more than 100 berry-pickers in action, there are a lot of buckets carried to and from the island every summer.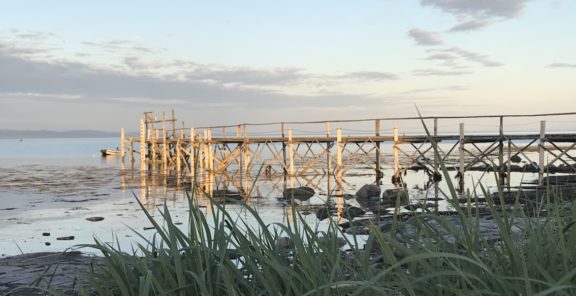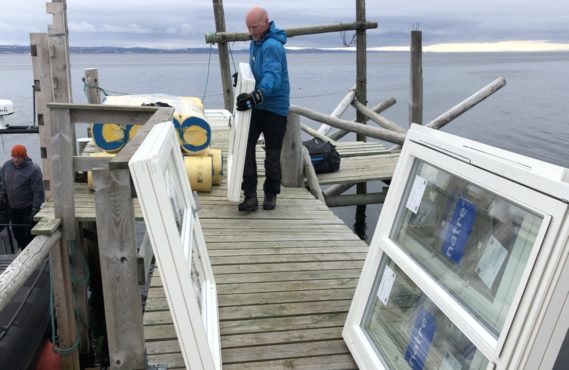 Fragile load
Everything brought to the island has to be loaded onto the pier. This is a demanding job, but with patience and creative solutions, we make it work.
Large image of the peer: Photo by Erica Haugli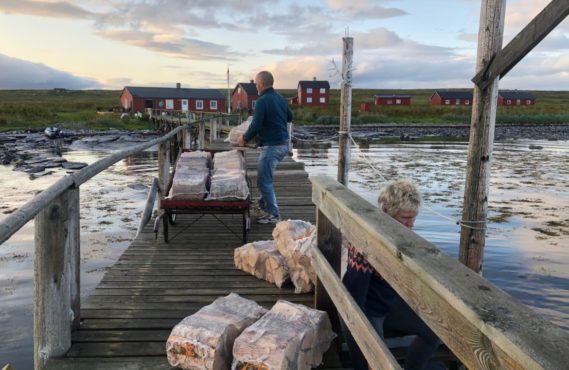 A helping hand
Significant amounts of birch firewood are brought to Tamsøya in the course of a season, and some of our guests happily help load some of it.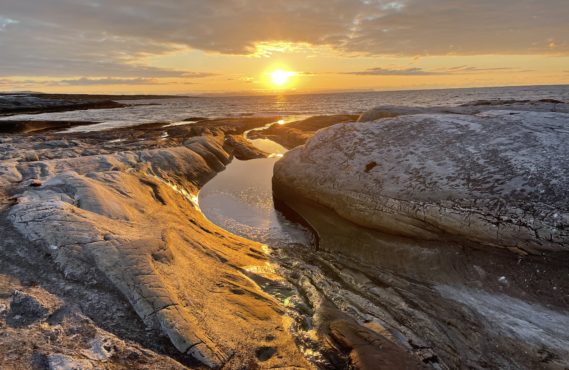 The shoreline of the island
Miles and miles of shoreline surround this island. From roche moutonnées, to pebble beaches and cliffs. It's our wish to show our guest what our island can offer of nature experiences, both during summer and fall.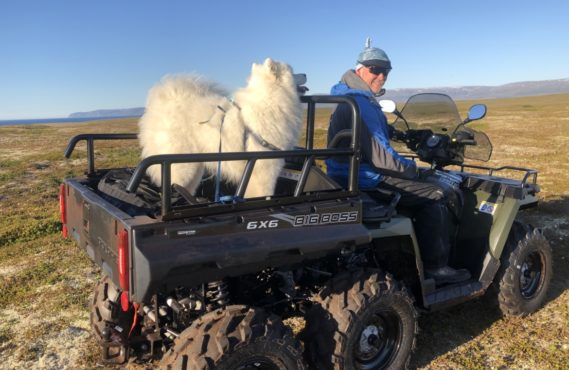 On six wheels
Our ATV six-wheeler is a necessity. This is a big island, and we have to carry all kinds of supplies to the different places on it. Additionally, it's how we bring all the berries to the south end.
During summer, no dogs are allowed without a leash, due to the birds nesting.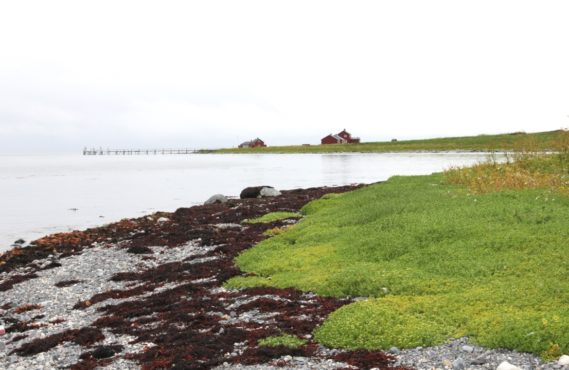 Green oasis
The sandwort is a common herb on the island. This plant has a characteristic smell of honey, and can be used in cooking, like many of the other plants and herbs on the island. We wish to bring back old food traditions, i.e. the utilization of wild celery and willowherb as side dishes to fish and meat.
Photo: Erica Haugli